We are a plant-based food technology company that manufactures and distributes industry-leading plant-based protein and dairy alternatives using locally sourced and sustainable ingredients.
Our mission is to disrupt the fast-food industry by offering delicious food made from scratch using plant-based, minimally processed and sustainable ingredients that are good for people and the planet.
Our products are manufactured in our own production facility and then distributed through a proprietary food service line to company owned and franchised fast-food restaurant locations.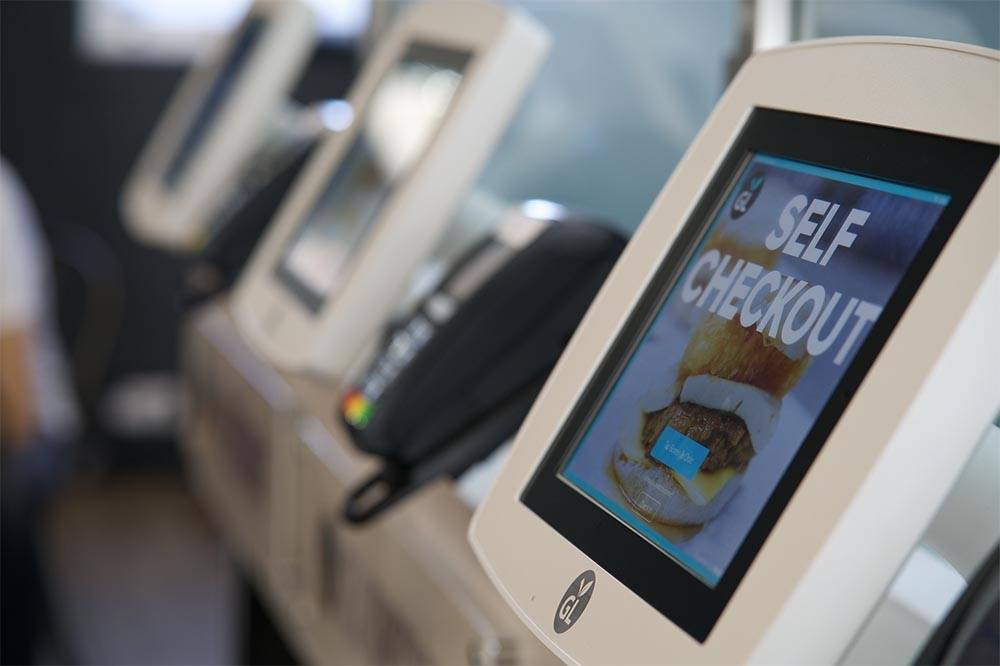 Our fast-food restaurant locations are compact, cashless, and optimized for delivery and take-out. They operate as smart kitchens which use state-of-the art cooking technology and automation solutions to deliver a delicious food experience to customers craving healthier and more sustainable fast food. Menu items are designed to cook in minutes, using the most advanced on-demand cooking technology. Our innovations create consistent, fresh tasting food unmatched in the industry.
MANUFACTURING & DISTRIBUTION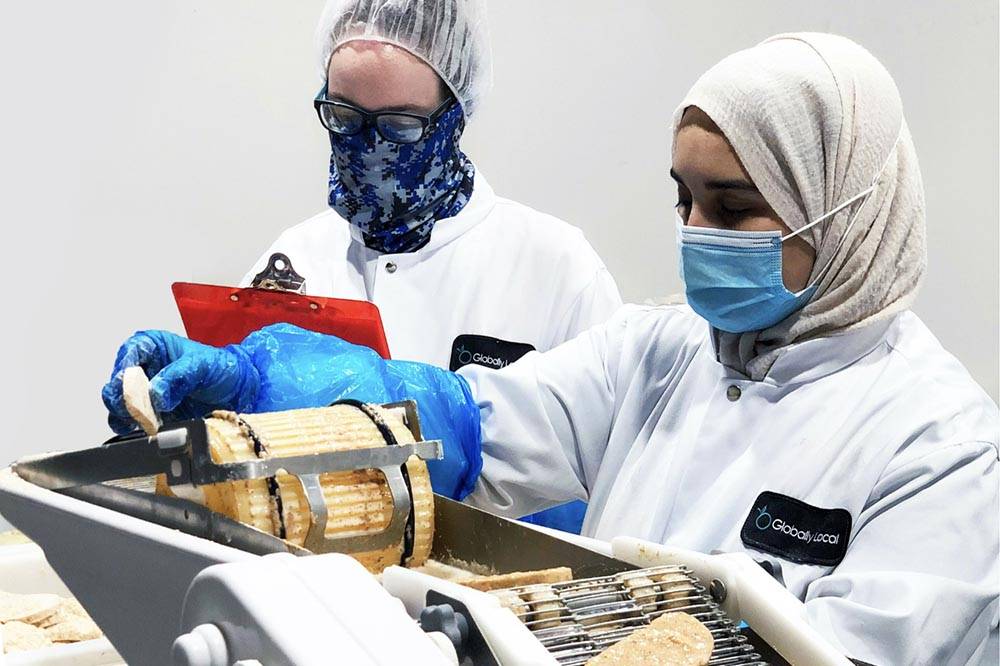 Five years of research and development have gone into the creation of more than 30 plant-based protein products and sauces that are designed for fast food. Our focus has been on using natural and locally sourced ingredients that are minimally processed. Our team of scientists continue to innovate our products and manufacturing technology to maximize the natural health benefits found in plants, while creating delicious tasting food.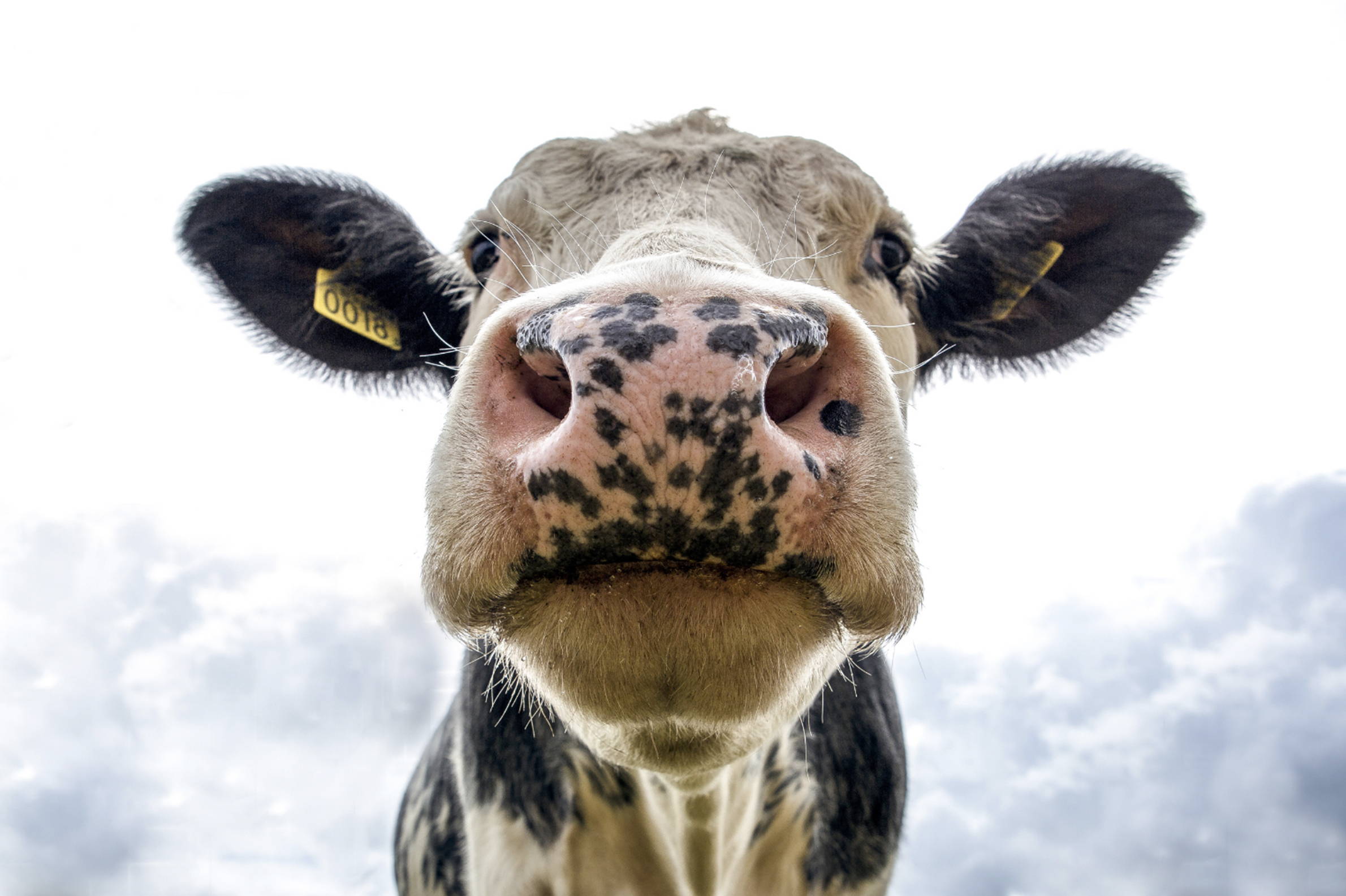 Our company is founded upon and guided by the principles of vegan ethics. We believe that we can transform the world by advocating for animal rights, promoting human health and creating a sustainable food system. Our mission has remain unchanged since the founding of our company in 2014.