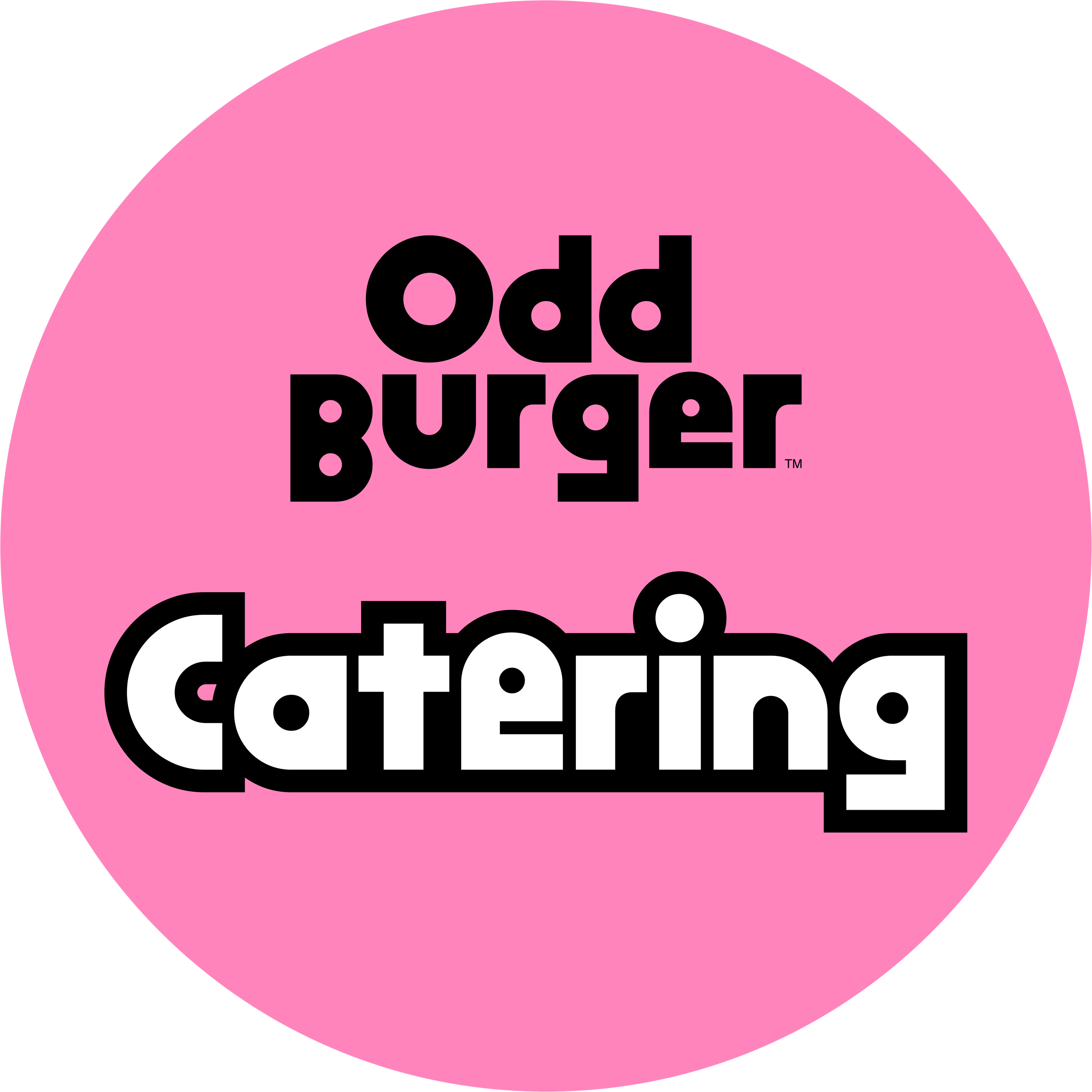 Place your PARTY SIZE order today at any Odd Burger location or via the Odd app!
Please allow for additional preparation for larger orders.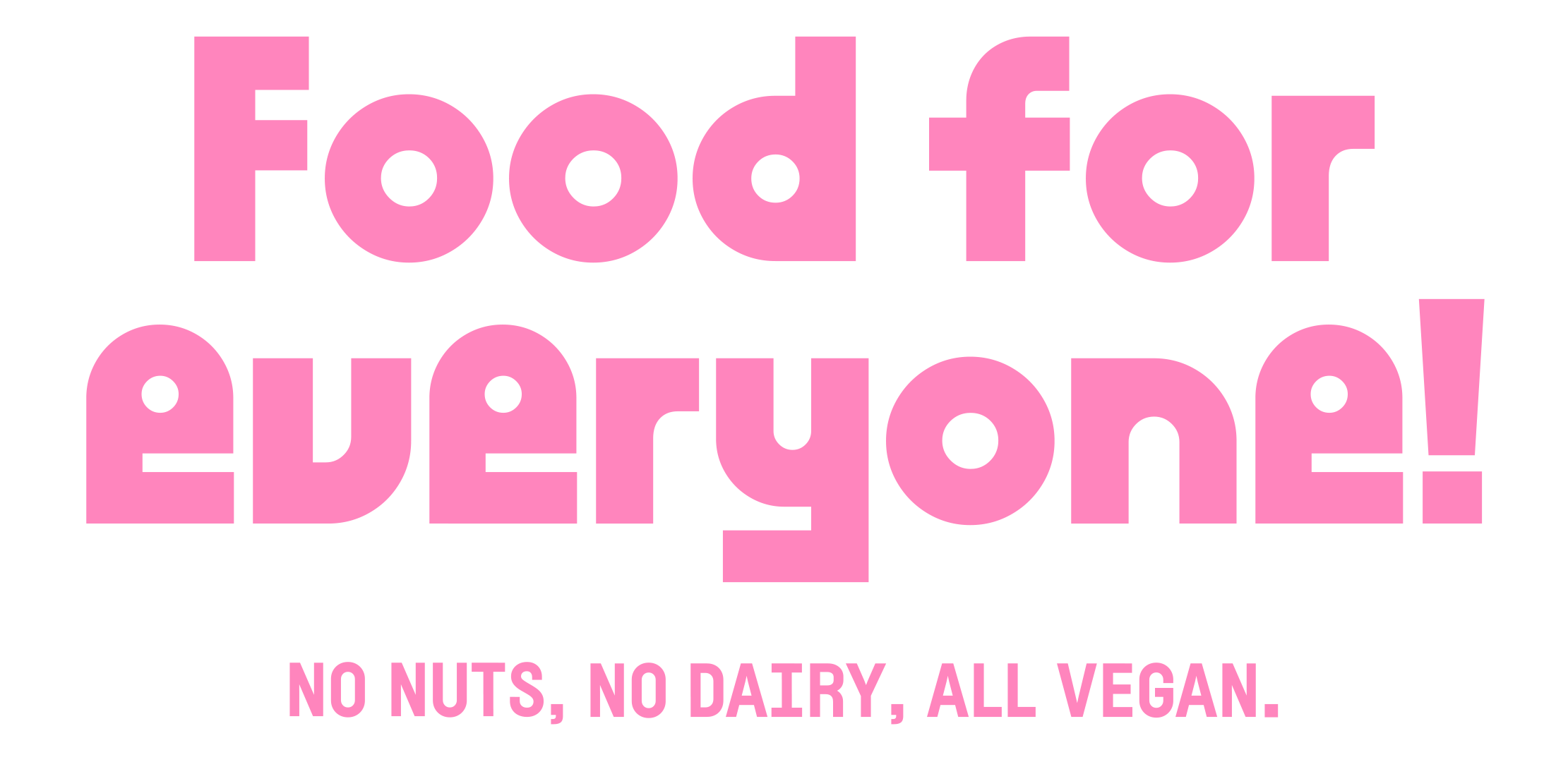 Visit our Catering Menu page to see all the ODD possibilities for your event. Customized options available.
Inquire now for LARGE EVENTS (weddings, birthday party, etc.) and our Catering Specialist will be in touch with you to help make your day run smoothly.