James McInnes founded Odd Burger in 2014 as a grassroots vegan organization that brought organic fruit and vegetables from local farmers to customers' doorsteps. Partnered with Vasiliki in 2015, the couple developed vegan meal kits, through which they learned that people loved their vegan fast food recipes. In 2016, Odd Burger brought what is now known as the Famous Burger to the London, Ontario Ribfest where it sold out due to overwhelming demand. The popularity of this vegan option made waves and the disruption garnered great media attention throughout North America. The food truck was launched soon thereafter which brought vegan fast food to communities across Ontario and where customers came out in droves. In 2017, the company launched Canada's first vegan fast-food restaurant. Six months later, they opened the world's first 24-hour vegan drive thru. Odd Burger opened its own manufacturing centre in 2018, where food is produced, and research and development take place.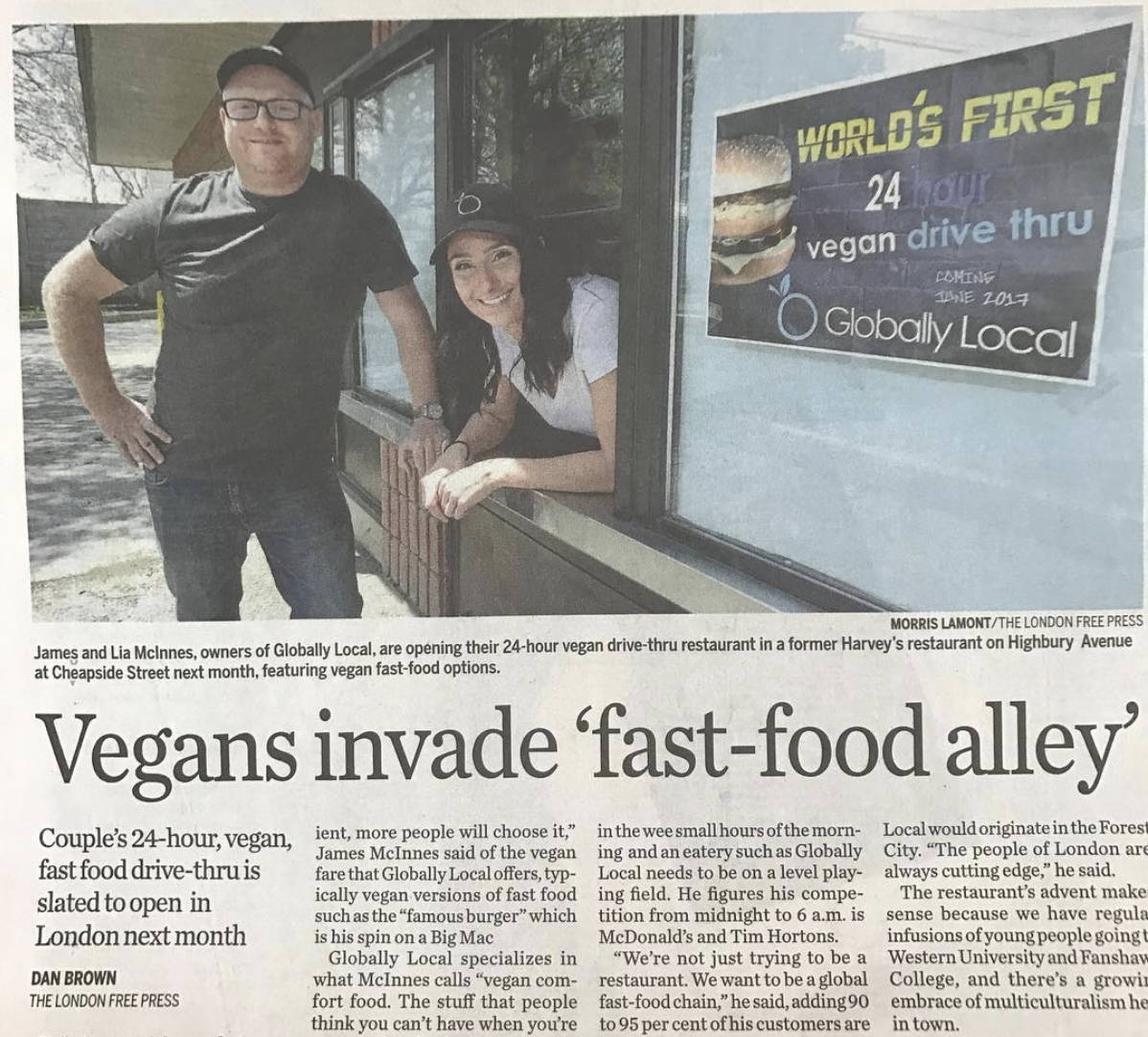 Our mission is to disrupt the fast-food industry by offering delicious food made from scratch using plant-based, minimally processed and sustainable ingredients that are good for people and the planet.
We are fulfilling this mission by developing advanced automation technology, large scale plant-based food manufacturing facilities and a vertically integrated, locally sourced supply chain.
We're not just here to make food, we're here to change the world! As a 100% vegan company, we believe in creating accessible and delicious plant-based foods that do not use or exploit animals.
We drive our business through our values and that informs every decision that we make. Over the years, we have proudly fundraised for numerous vegan charities, farm sanctuaries and social justice movements so that we can support the important work of other organizations in the community.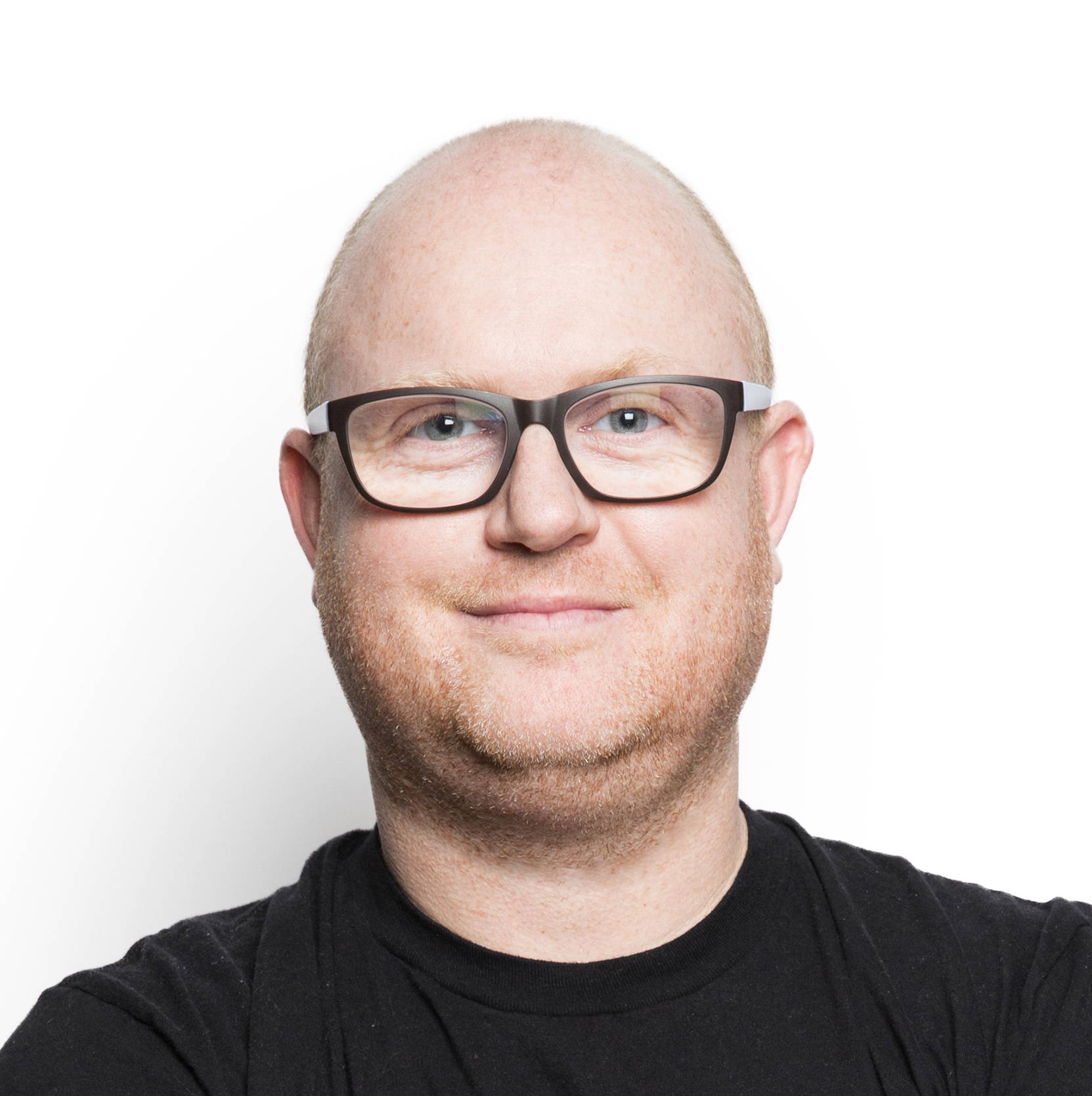 James McInnes, Co-Founder, CEO and Board Member
James is an accomplished entrepreneur and scientist. James was involved in the development of the product line, implementation of the technology systems and foundation of the Odd Burger brand. James has been vegan for more than 8 years.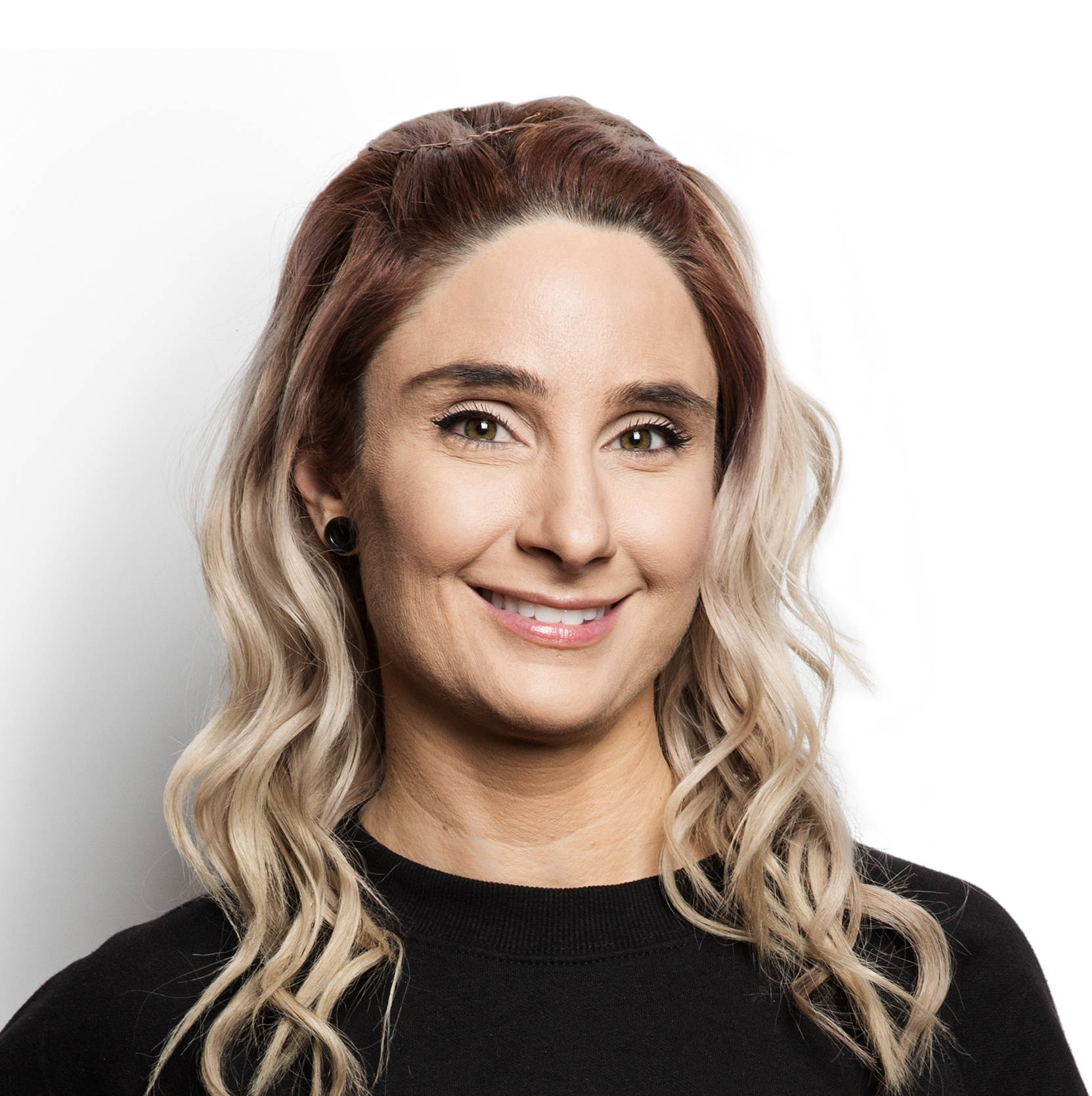 Vasiliki McInnes, Co-Founder, COO and Board Member
Vasiliki is an experienced leader and public health specialist. She has managed teams of more than one hundred staff in the health care industry and is an expert in policy development and operations. Vasiliki has been vegan for more than 7 years.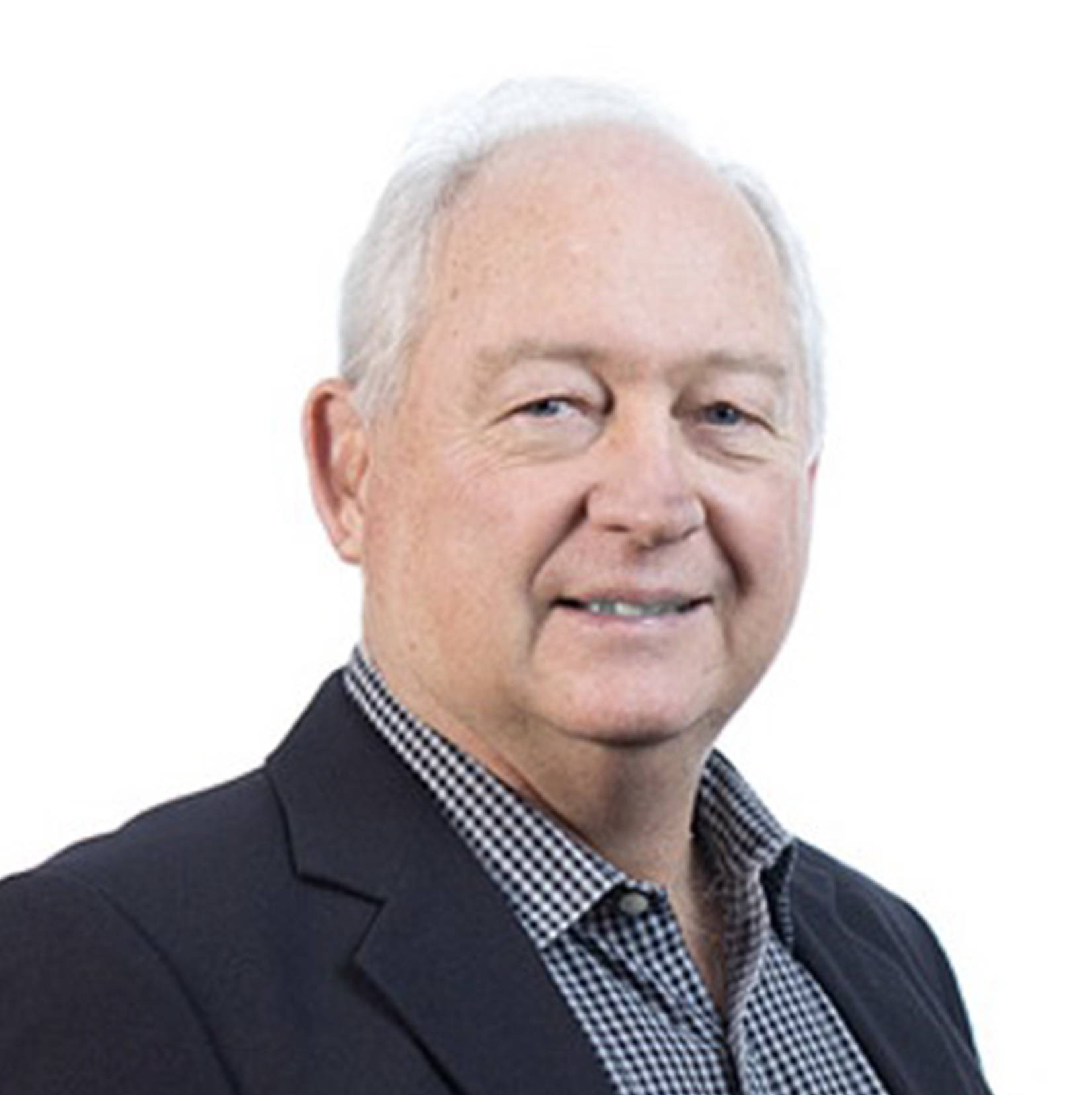 Ted Sehl, CFO
Ted holds an MBA and is a Chartered Accountant. Ted's experience in finance includes positions at McDonald's Restaurants of Canada where he was Director of Finance for 11 years and W.C. Wood Corporation, a leading manufacturer of freezers and refrigerated appliances where he served as Senior VP of Finance for almost 12 years.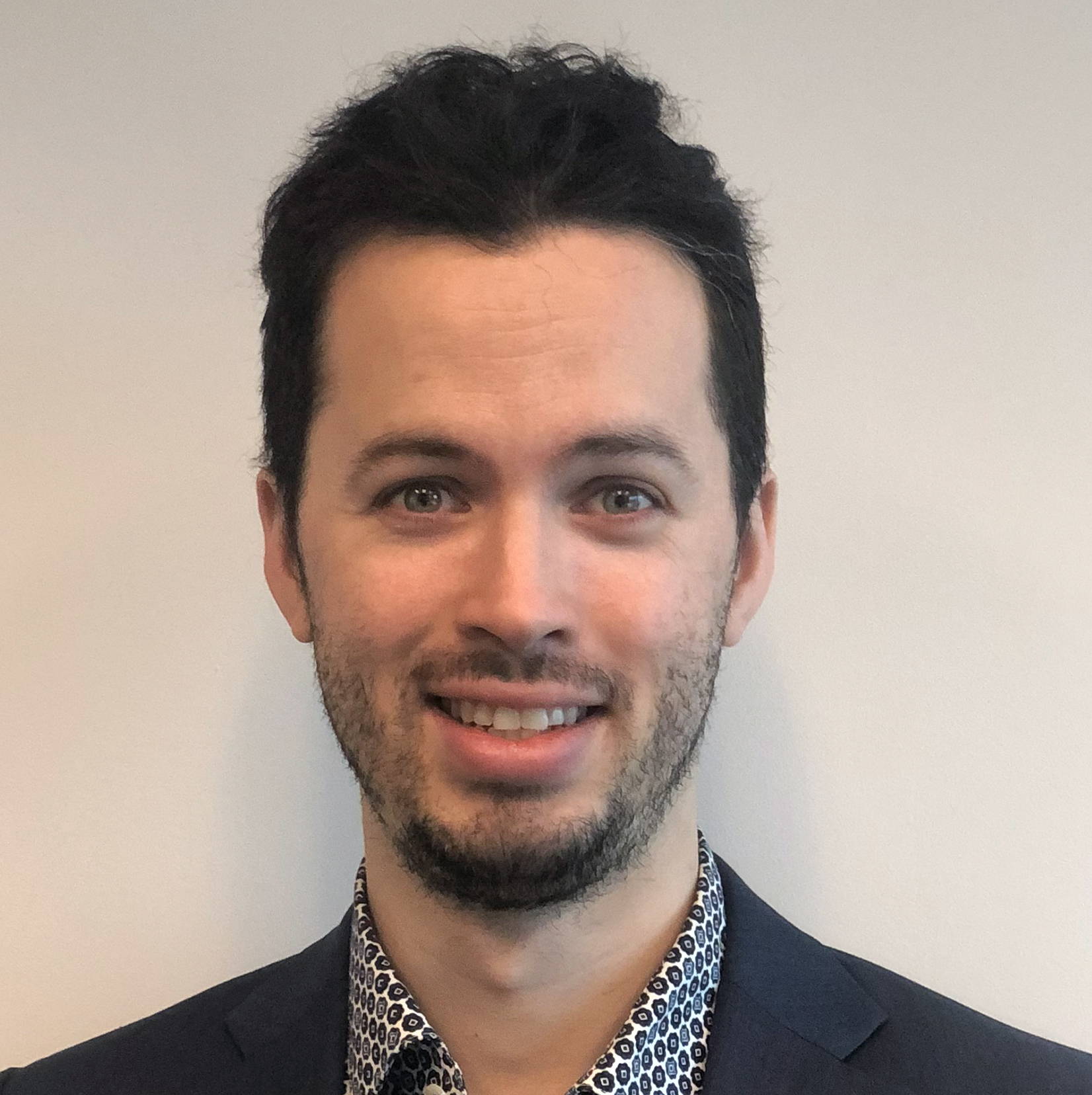 Braden Halpin, VP Operations and Store Development
Braden is leading the expansion of Odd Burger's corporate and franchise restaurants. He is a retail expert and was an account executive at a major Toronto commercial real estate advisory and brokerage firm for over 7 years, where he worked with major national and international retail brands. Braden has been vegan for more than 5 years.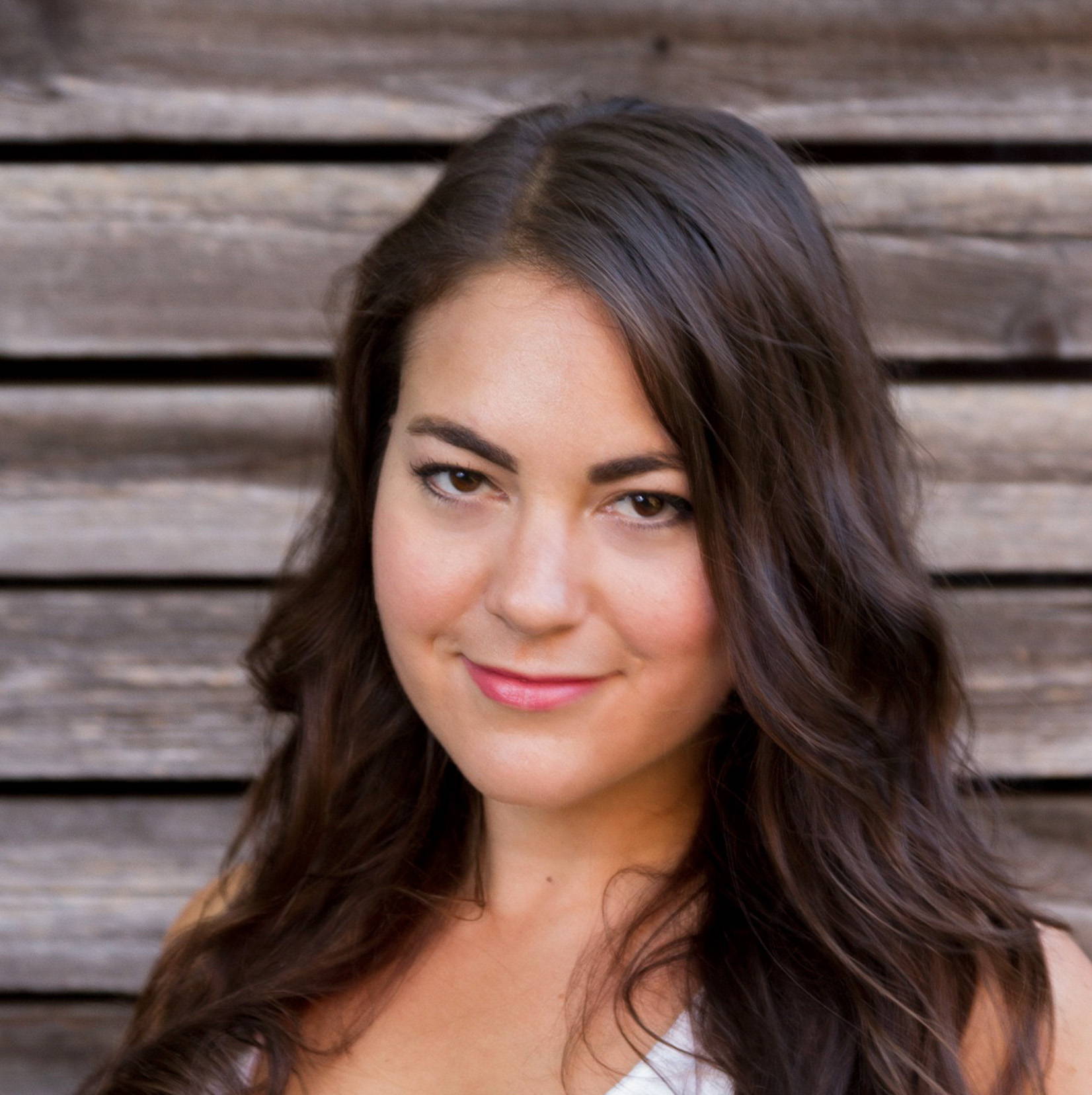 Avra Epstein, VP Marketing
Avra is leading the marketing and branding team at Odd Burger. She is a licensed lawyer and marketing expert. Before joining Odd Burger, Avra was the founder of Vegan Social Events where she worked with large international brands such as Daiya Foods, Ben & Jerry's, Magnum and Field Roast. Avra has been vegan for more than 6 years.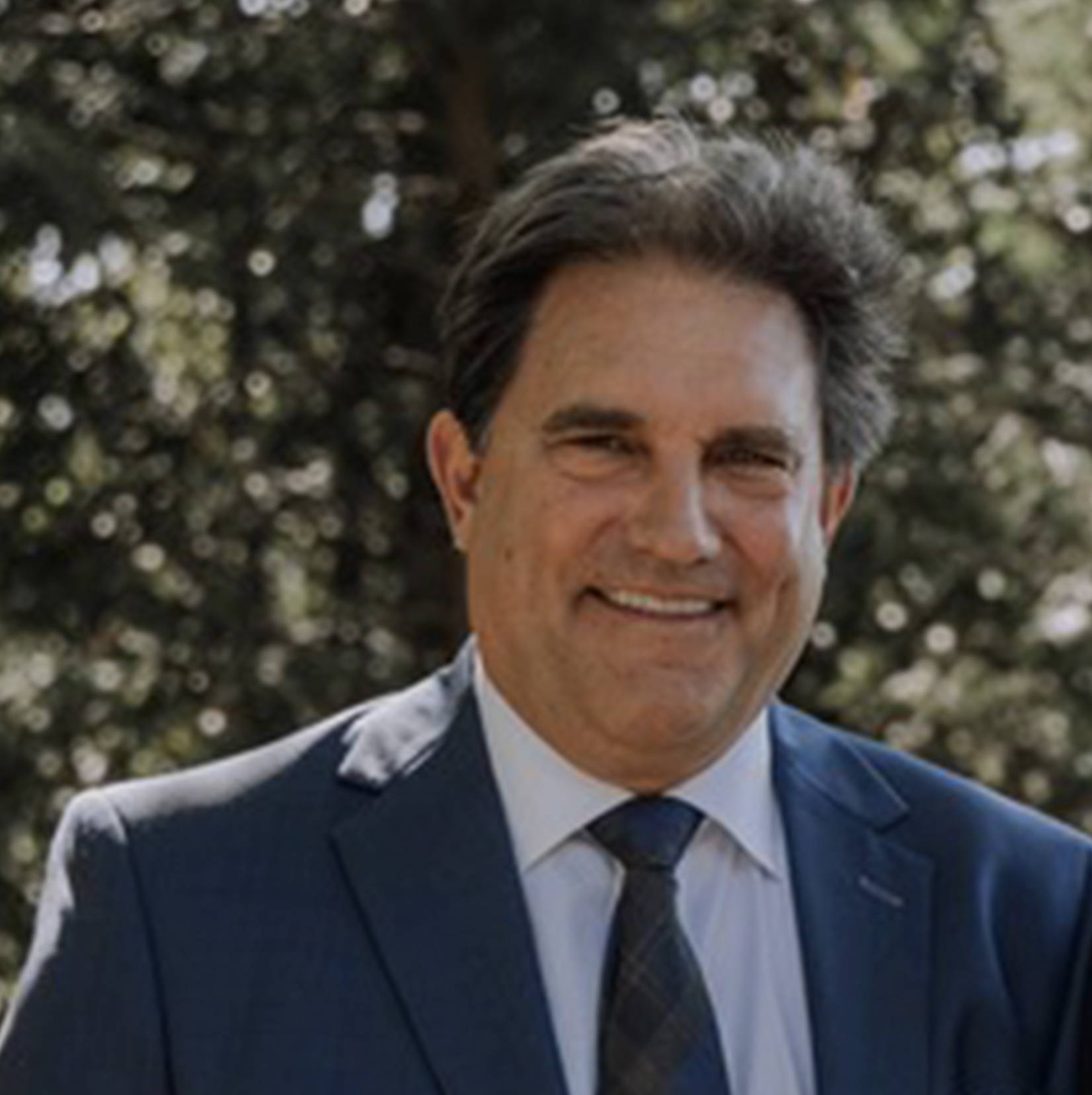 Dean Cebulski, Board Member
Dean served as the president of a large food manufacturing company. He also has experience with plant-based protein production. Dean has significant knowledge of advanced manufacturing equipment and technologies and has built entire food divisions from scratch to international recognition.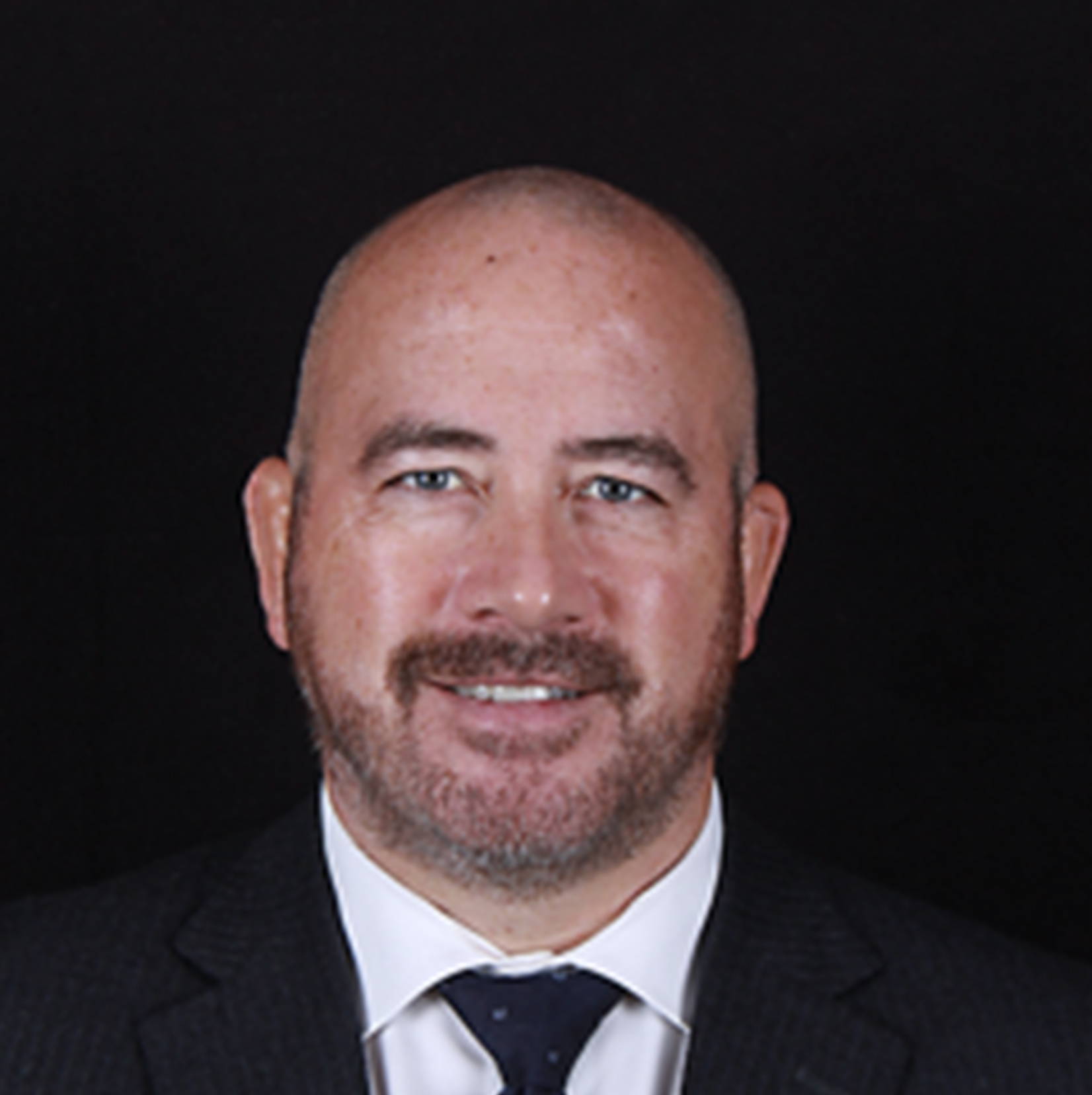 William Macdonald, Board Member
William is the founder and principal of Macdonald Tuskey, Corporate and Securities Lawyers. William has served as director of a number of public companies primarily in the mining sector as well as the oil and gas industry. William is licensed to practice law in the province of British Columbia as well as in New York State.