James McInnes founded Odd Burger in 2014 as a grassroots vegan organization that brought organic fruit and vegetables from local farmers to customers' doorsteps. Partnered with Vasiliki in 2015, the couple developed vegan meal kits, through which they learned that people loved their vegan fast food recipes. In 2016, Odd Burger brought what is now known as the Famous Burger to the London, Ontario Ribfest where it sold out due to overwhelming demand. The popularity of this vegan option made waves and the disruption garnered great media attention throughout North America. The food truck was launched soon thereafter which brought vegan fast food to communities across Ontario and where customers came out in droves. In 2017, the company launched Canada's first vegan fast-food restaurant. Six months later, they opened the world's first 24-hour vegan drive thru. Odd Burger opened its own manufacturing centre in 2018, where food is produced, and research and development take place.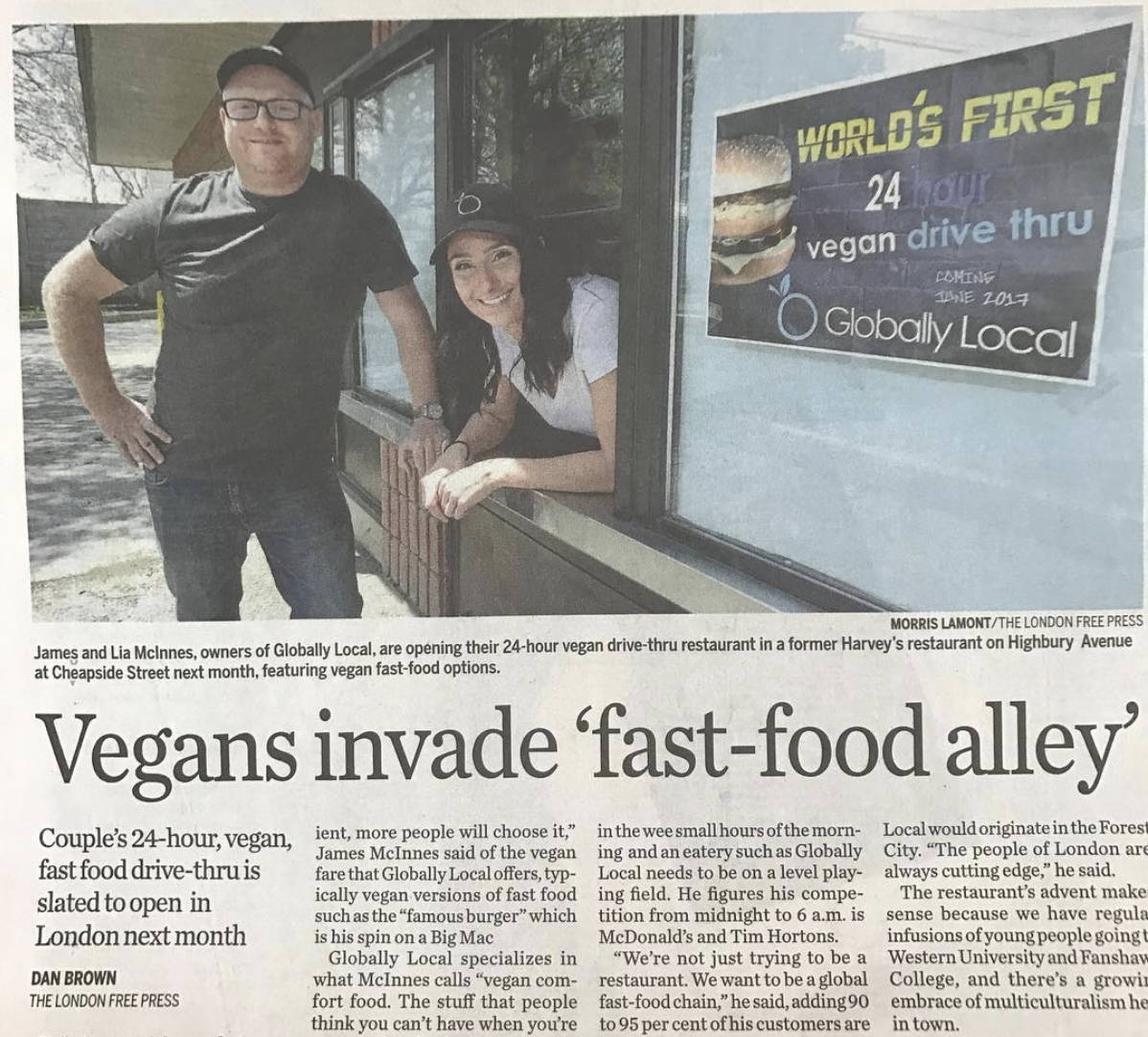 Our mission is to disrupt the fast-food industry by offering delicious food made from scratch using plant-based, minimally processed and sustainable ingredients that are good for people and the planet.
We are fulfilling this mission by developing advanced automation technology, large scale plant-based food manufacturing facilities and a vertically integrated, locally sourced supply chain.
We're not just here to make food, we're here to change the world! As a 100% vegan company, we believe in creating accessible and delicious plant-based foods that do not use or exploit animals.
We drive our business through our values and that informs every decision that we make. Over the years, we have proudly fundraised for numerous vegan charities, farm sanctuaries and social justice movements so that we can support the important work of other organizations in the community.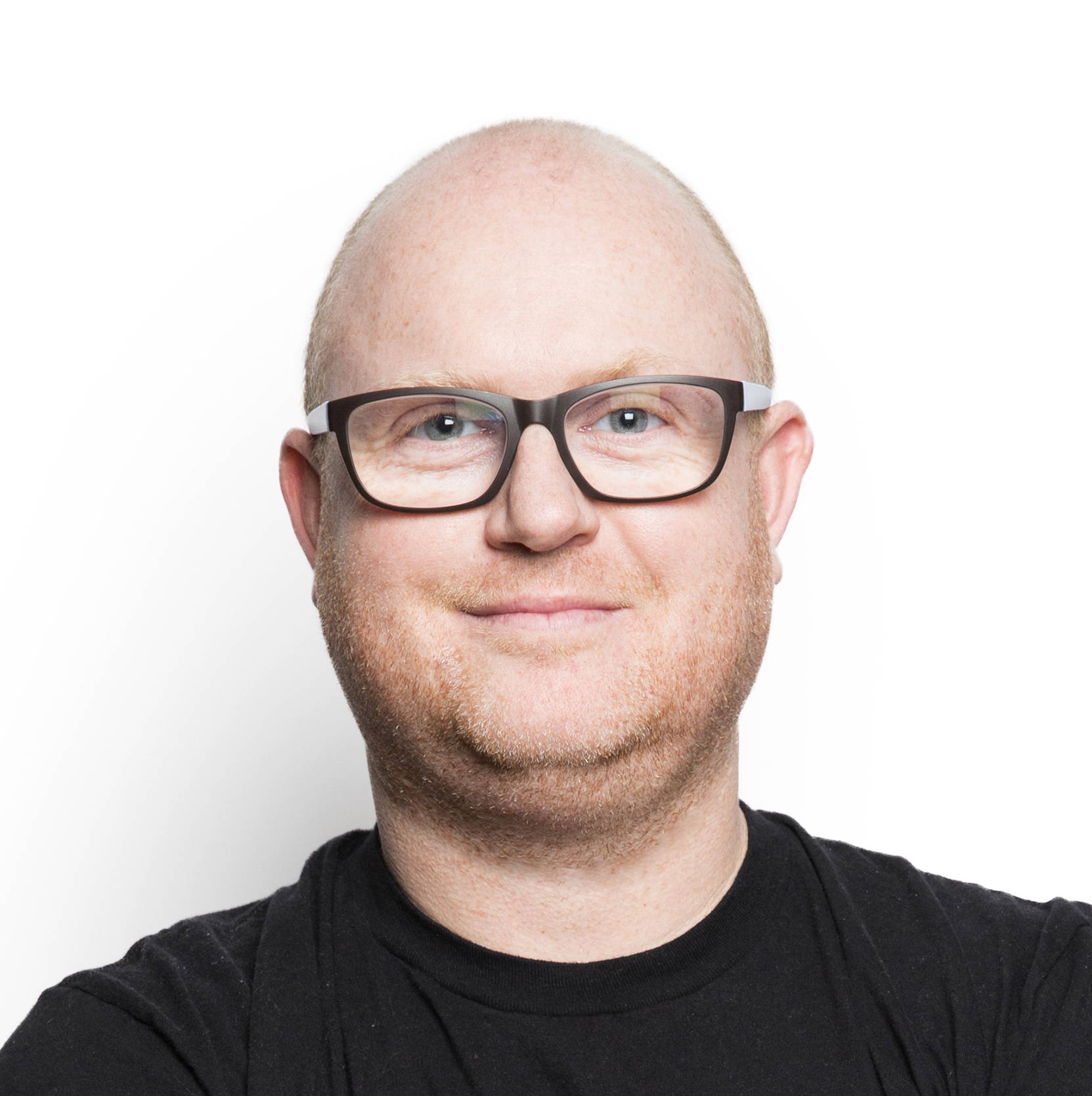 James McInnes, Co-Founder, CEO and Board Member
James is an accomplished entrepreneur and scientist. James was involved in the development of the product line, implementation of the technology systems and foundation of the Odd Burger brand. James has been vegan for more than 8 years.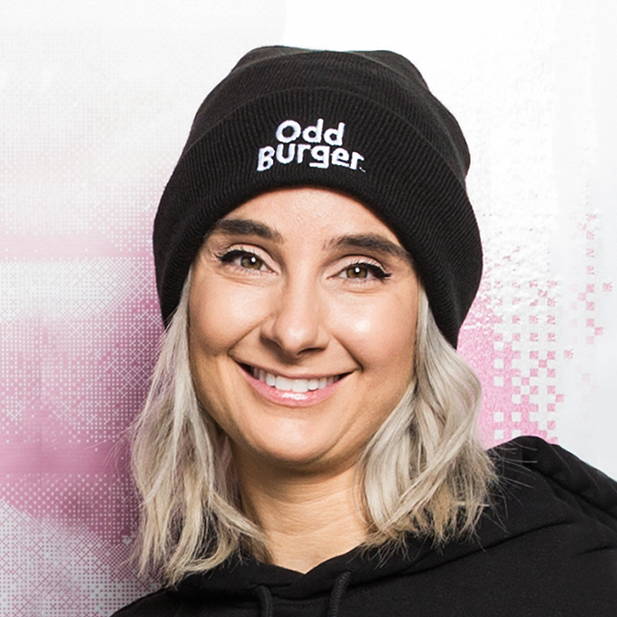 Vasiliki McInnes, Co-Founder, COO and Board Member
Vasiliki is an experienced leader and public health specialist. She has managed teams of more than one hundred staff in the health care industry and is an expert in policy development and operations. Vasiliki has been vegan for more than 7 years.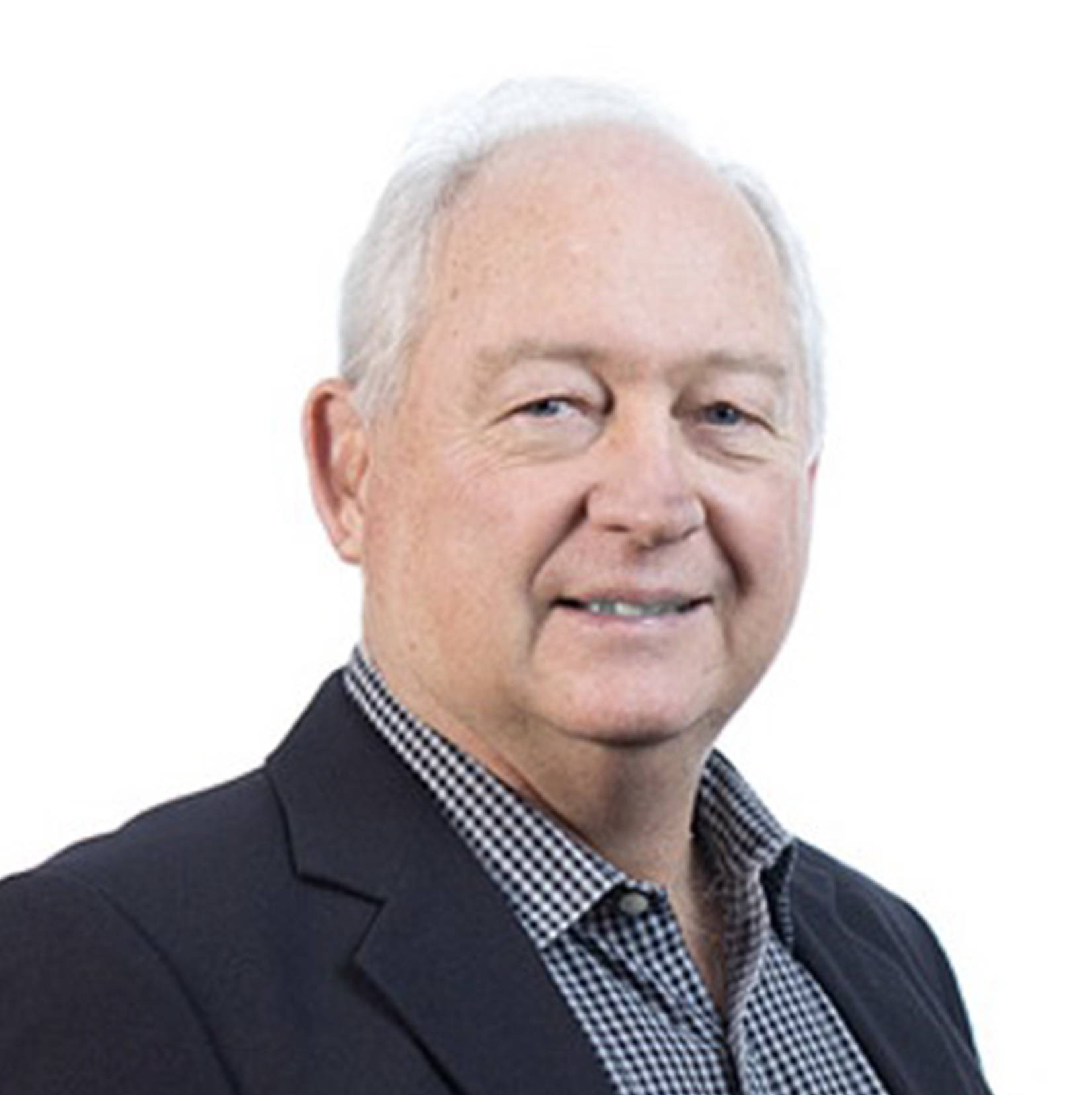 Ted Sehl, CFO and Board Member
Ted holds an MBA and is a Chartered Accountant. Ted's experience in finance includes positions at McDonald's Restaurants of Canada where he was Director of Finance for 11 years and W.C. Wood Corporation, a leading manufacturer of freezers and refrigerated appliances where he served as Senior VP of Finance for almost 12 years.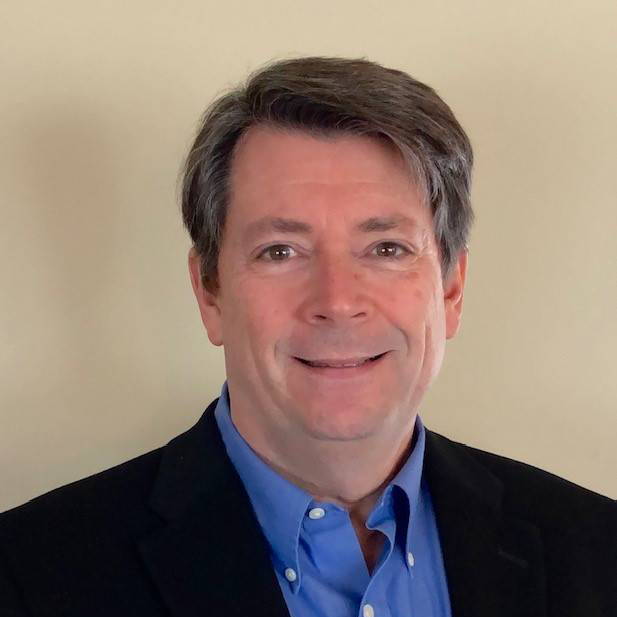 Michael Fricker, Board Member

Michael Fricker is currently CFO at Reunion Foods Inc. and Qvella Corporation. Previously, Michael was CFO at Bento Sushi – North America's second largest sushi brand with over 900 franchised locations. Michael is a seasoned executive with over 25 years of experience in various finance roles across a variety of industries including QSR. Michael is a CPA (CA) and CFA charter holder. He is currently a director of Hammond Manufacturing Co. Ltd. (HMM.A – TSX).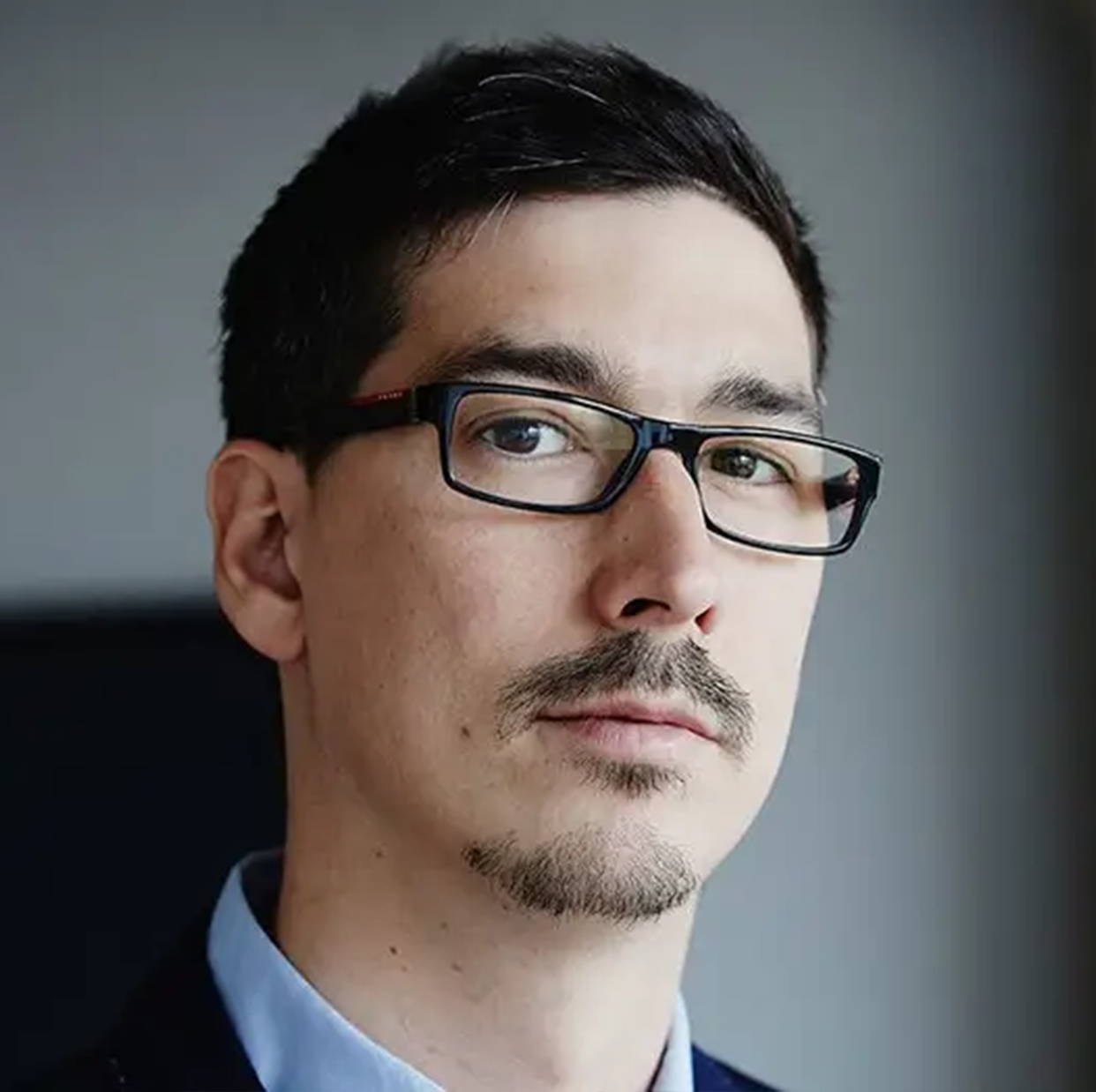 Francois Arbour, Board Member
Arbour is a serial entrepreneur, technologist, and investor with more than 20 years of experience in digital marketing, e-commerce, and technology. He is currently the co-founder and CEO of designstripe.com, a design tool for non-designers. Francois founded Premiumbeat.com in 2004 as one of the first websites to sell royalty-free stock music online. He sold Premiumbeat.com to Shutterstock in 2015, where he stayed on as an executive for 2 years. Francois then invested in more than 80 startups, including companies like Oura Ring, Fightcamp, Palantir and Instacart.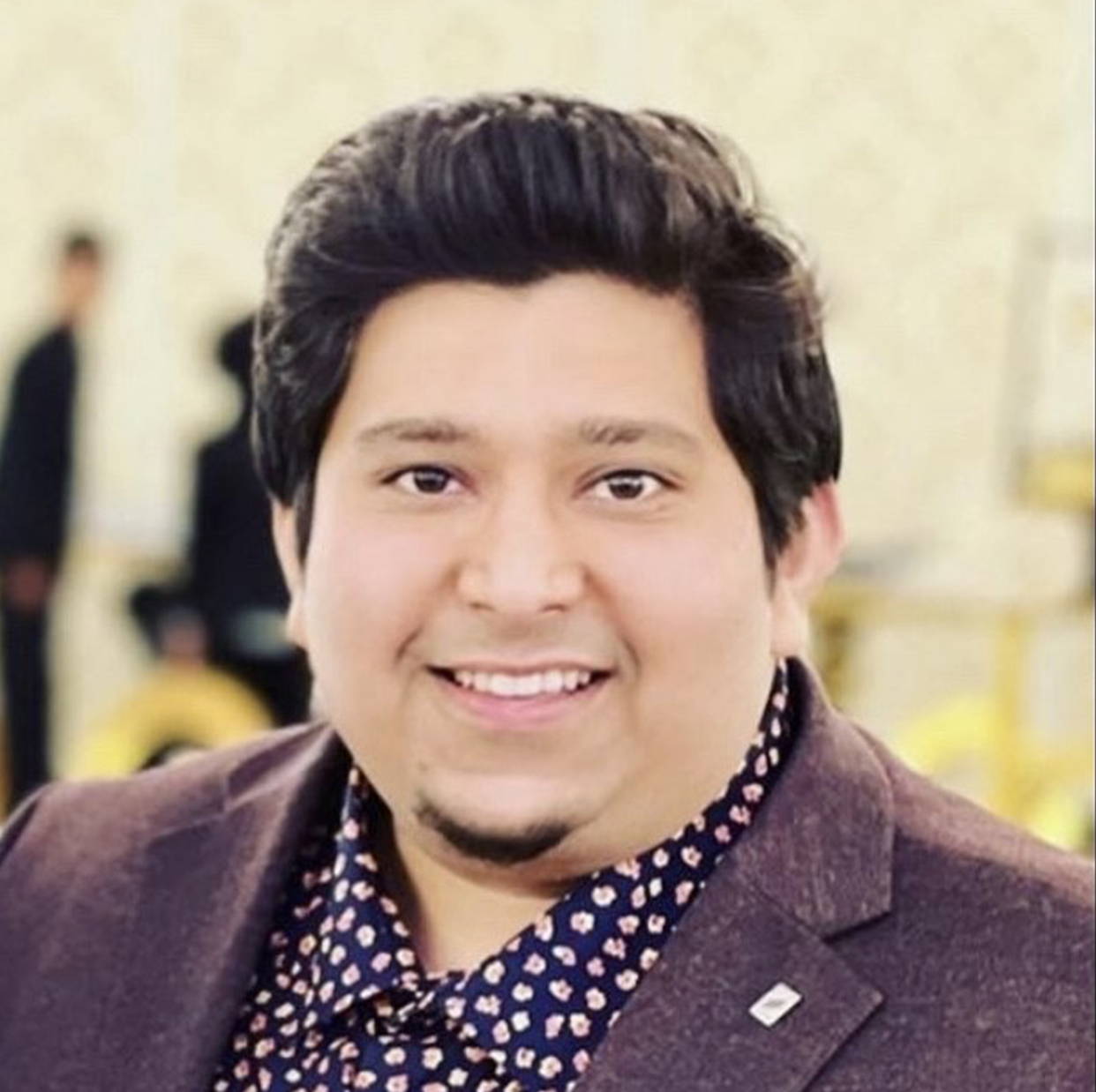 Utsang Desai, Board Member
Desai is the president of Sai-Ganesh Enterprises Ltd., which specializes in franchising and commercial construction across Canada. Desai brings years of experience n franchise sales, restaurant operations, commercial construction, commercial real estate and an extensive network of industry contacts.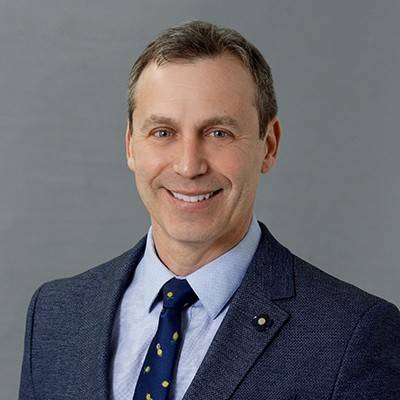 Marc Goodman, Board Member
Marc is the Vice President and General Manager at 7-Eleven and oversees over 620 operating locations. Prior to joining 7-Eleven, Goodman spent over 20 years at Suncor Energy where he was involved in several senior leadership roles largely supporting the Petro-Canada brand. In 2019, Goodman was the recipient of the Convenience Industry Council of Canada (CICC) Leader Award and he continues to serve on the Board of the CICC. Goodman holds an MBA from the University of Windsor.